Save Big! Build Bigger!
Worried about poor brick quality?
Claim your sample & see for yourself!
Share
100% Compatible

Strong ABS Plastic
100 Grams Of Fun

100 grams of 100% compatible bricks!
Give Us A Try

Put our bricks to the test! We trust you'll find our quality suitable for any build!
Shipping

Free sample bricks arrive within 2-4 business days via USPS. See more in our shipping policy
View full details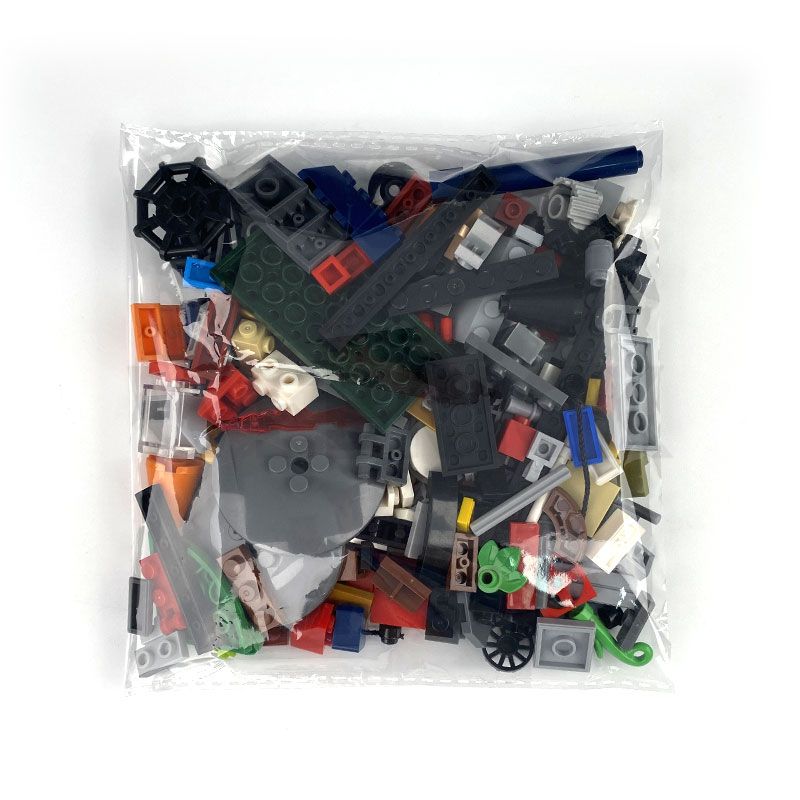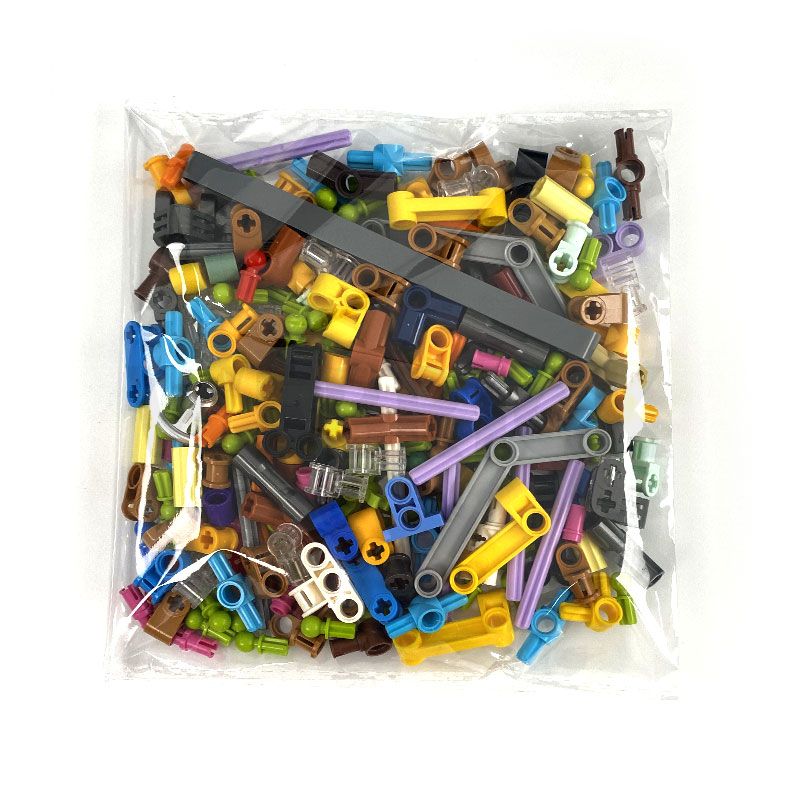 See What Others Have Built!
ID: Custom Build -ask for brick-list- 436 bricks sourced with MOC Mania! If you can dream it, we can source it! Summited by: Michele Lanzoni

ID: Custom Build -ask for brick-list- 436 bricks sourced with MOC Mania! If you can dream it, we can source it! Summited by: Michele Lanzoni
Thrilled

"I am absolutely thrilled with the quality and affordability of the bricks I purchased! The ordering process was a breeze, and I had so much fun exploring the wide range of options available. Highly recommended!"

-Grant Miller

A Game Changer

"MOC Mania has been an absolute game-changer for all my brick projects. I was amazed by the $100s I saved without compromising the building experience or structure. Thank you, MOC Mania!"

Michael Rodriguez

Top-Notch

"I couldn't be happier with my purchase from MOC Mania! The bricks I received were of top-notch, and the customizing process was easy and enjoyable. MOC Mania is now my go-to place for anything LEGO!"

-James Lee

Exceeds Expectations

"As an avid Lego builder, I was skeptical about trying off-brand bricks. However, MOC Mania exceeded my expectations! The compatibility was flawless, and the low price allowed me to bring my creations to life without breaking the bank!"

-Robert Jackson
Let customers speak for us